Premier Financial Services - Retirement Income you can count on!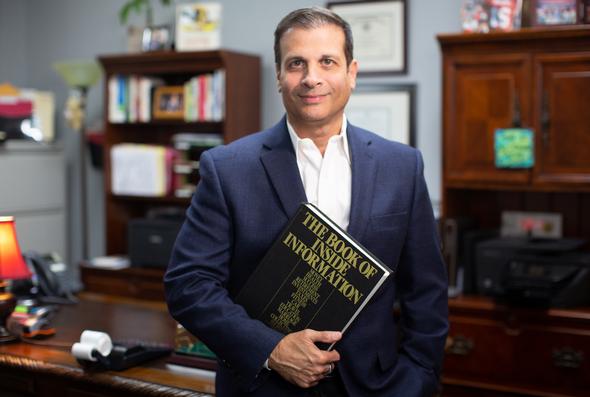 My name is Ross H. Grossman, EA and my company Premier Financial Services has been helping clients with a safe retirement and preparing income tax returns since 1997.
While developing a Financial Roadmap©, we will help walk you through a step-by-step process that will make you feel confident in your decisions concerning your financial future.
If you are concerned about a steady income flow or concerned with market risk, please call us at 954-430-1960.
Please fill our annuity quote contact form and let us know exactly what you are interested in.
---
Want to figure out how to lower your mortgage or how about calculating how long it will take you to pay off your credit cards? Click here.
---
Just browse through the resource tab and choose any topic that you want to learn more about. It's that simple! Don't be afraid to click any topic. You will stay right here at the site.

National Averages for CD Rates, Bank Rates, Fund Rates and Key RatesNational Averages for CD Rates, Bank Rates, Fund Rates and Key RatesNnn