Meet Ross H. Grossman, EA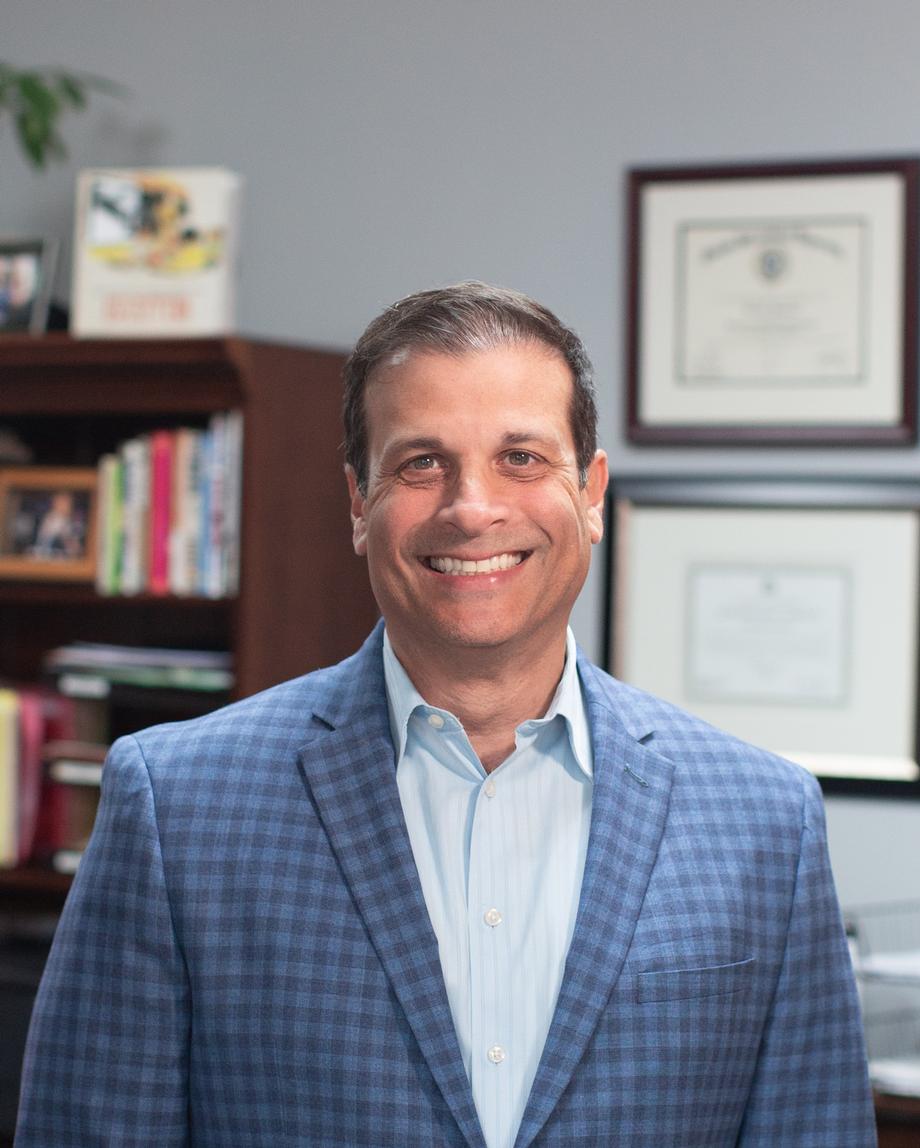 Premier Financial Services is a full-service Insurance firm committed to helping people pursue their individual financial goals. We offer a wide range of financial products and services to individuals and business owners. We specialize in Equity-Indexed Annuities and Universal Life Insurance.
it's your life...what's it worth? ®
We also provide tax services. As an Enrolled Agent, we can represent you in tax court or during an audit. With over 2000 clients since 1997, we can prepare your personal, corporate or estate returns with the type of service and results that you hope to expect. We will never file an extension unless you request one!

Please call us if you have any questions about our firm or the range of financial products and services we provide. Our firm has a relationship with a variety of financial services companies, so if we don't have a product or service, we know a group that does.